About Us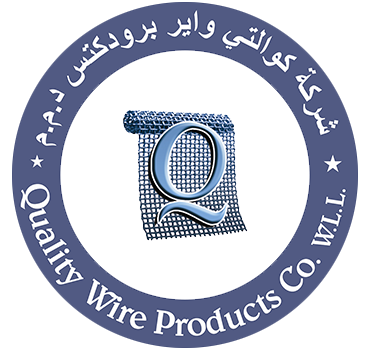 We have been in business for more than a decade. Quality wire products co. W.L.L was launched in Bahrain in the year 1999. Our business is strategically situated in the heart of Middle East. Our enterprise is the biggest manufacturer of wire mesh and other related products in the country. In addition to manufacturing, we also stock and sell wire mesh related products to our customers.
Our crew members have access to an advance set of machinery and tools that allows us to produce quality products with ease. Our Business Enterprise is chaired by the former Commerce Minister of Bahrain, Mr.Habib Ahmed Kassim. We are proud to inform you that technocrats who possess abundant experience in the field of wire weaving industry are also among our partners.
We started our commercial production back in May 2000. We have been exporting wire mesh related products to over 15 countries across the world. The products we offer are widely accepted by all our clients in terms of both pricing as well as quality. The increased demand for our products have urged us to double our production capacity over the last year.
Our Enterprise has also imported state of the art machineries from Germany, Swiss and USA for manufacturing high quality products. As we have mentioned before, we are also supplying our diverse range wire mesh related products to several countries.
Our prime focus is the satisfaction of our clients, which is also one of the reasons that helped us to stay way ahead of our competitors. The products manufactured by our company are extensively used in gas and oil industries, chemical and food industries, petrochemical installations,waste and water treatment, construction purposes and in concrete reinforcement industries.
We also have branches in Kuwait, Oman, UAE,Qatar and Bahrain. Our experienced staff members are always ready to offer reliable customer support to our clients.